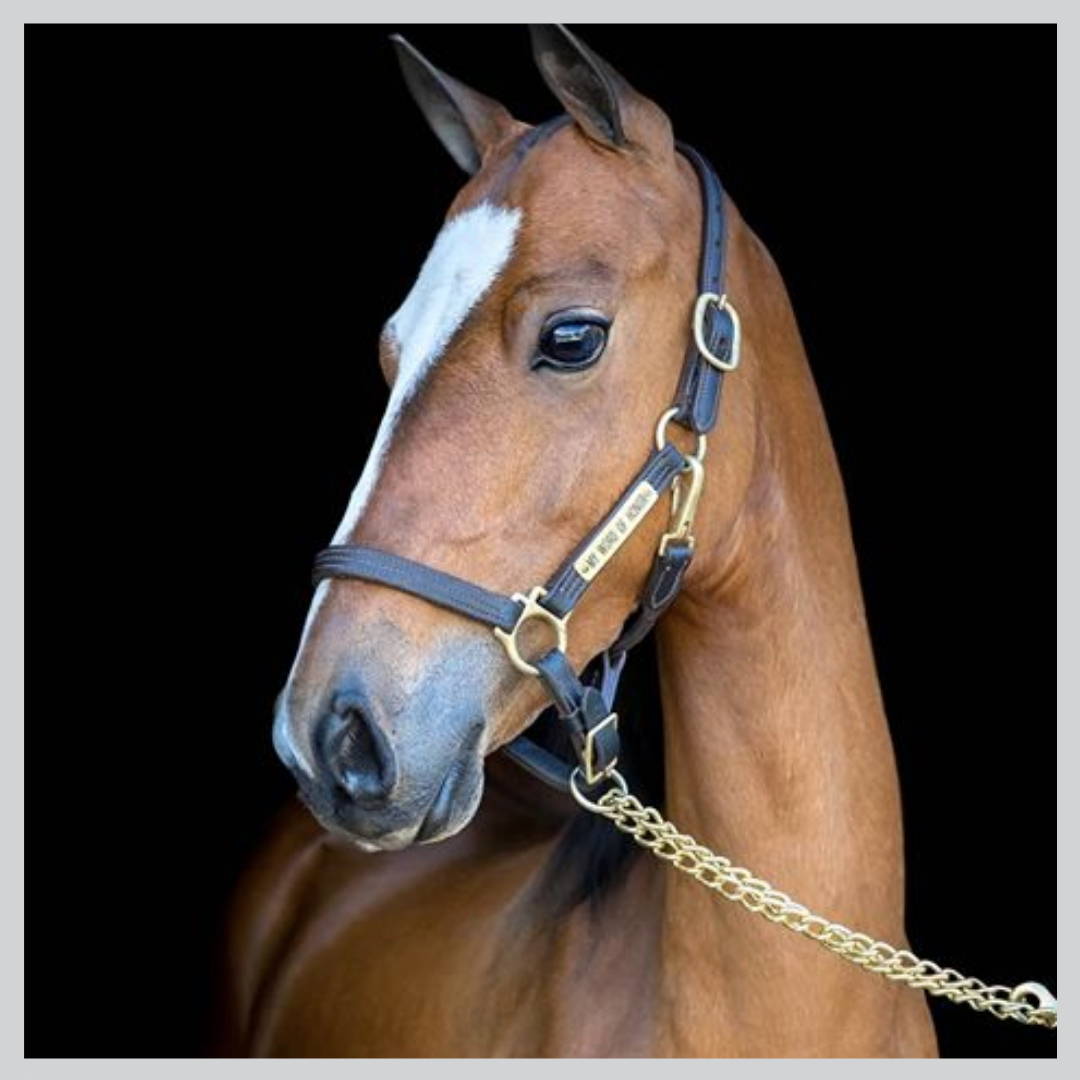 ---
"Booker has been on Dinovite for 60 days and has grown a healthy foot, which was desperately needed for his performance. On top of great feet, his coat is shiny and his mane and tail look great!
"
---
"Stellabell is doing so much better and thriving after adding the Dinovite to her food"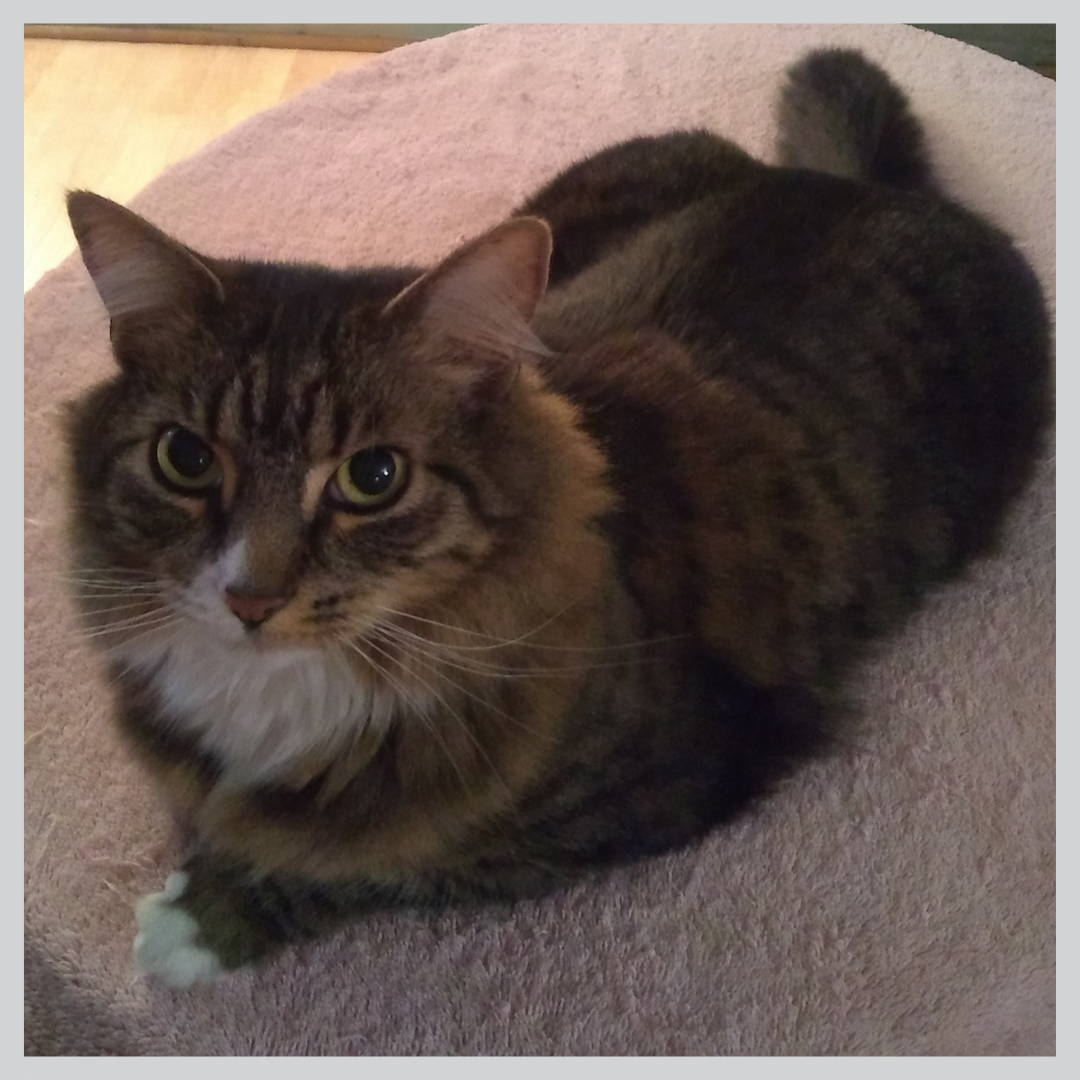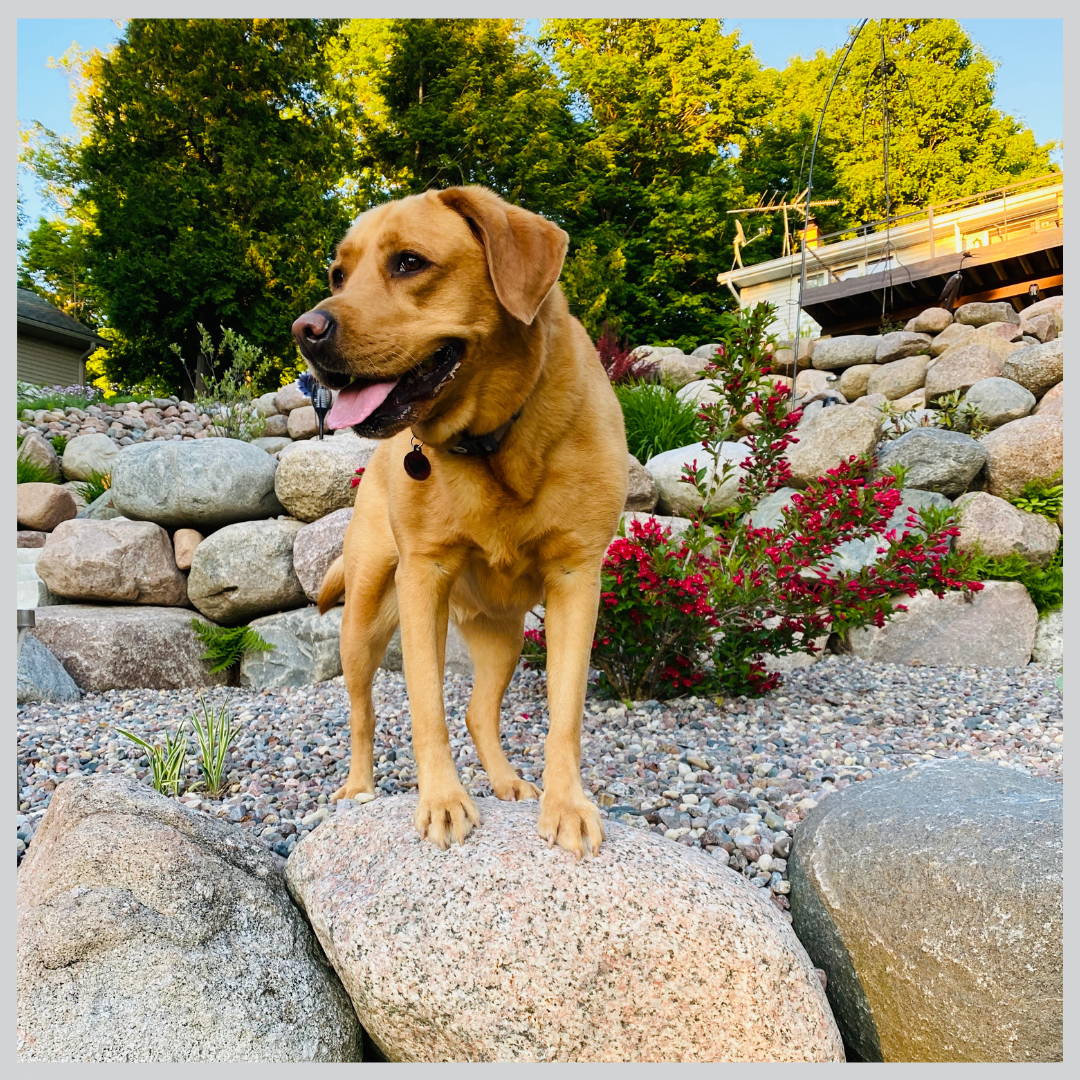 ---
"Morgan had issues with itchy ears, now her coat shines and her yeast is gone. She also stopped licking her paws like crazy."
---
"

Friends and family ask us
"How have you kept her so healthy for so long?"
We tell them all, "it's Dinovite!"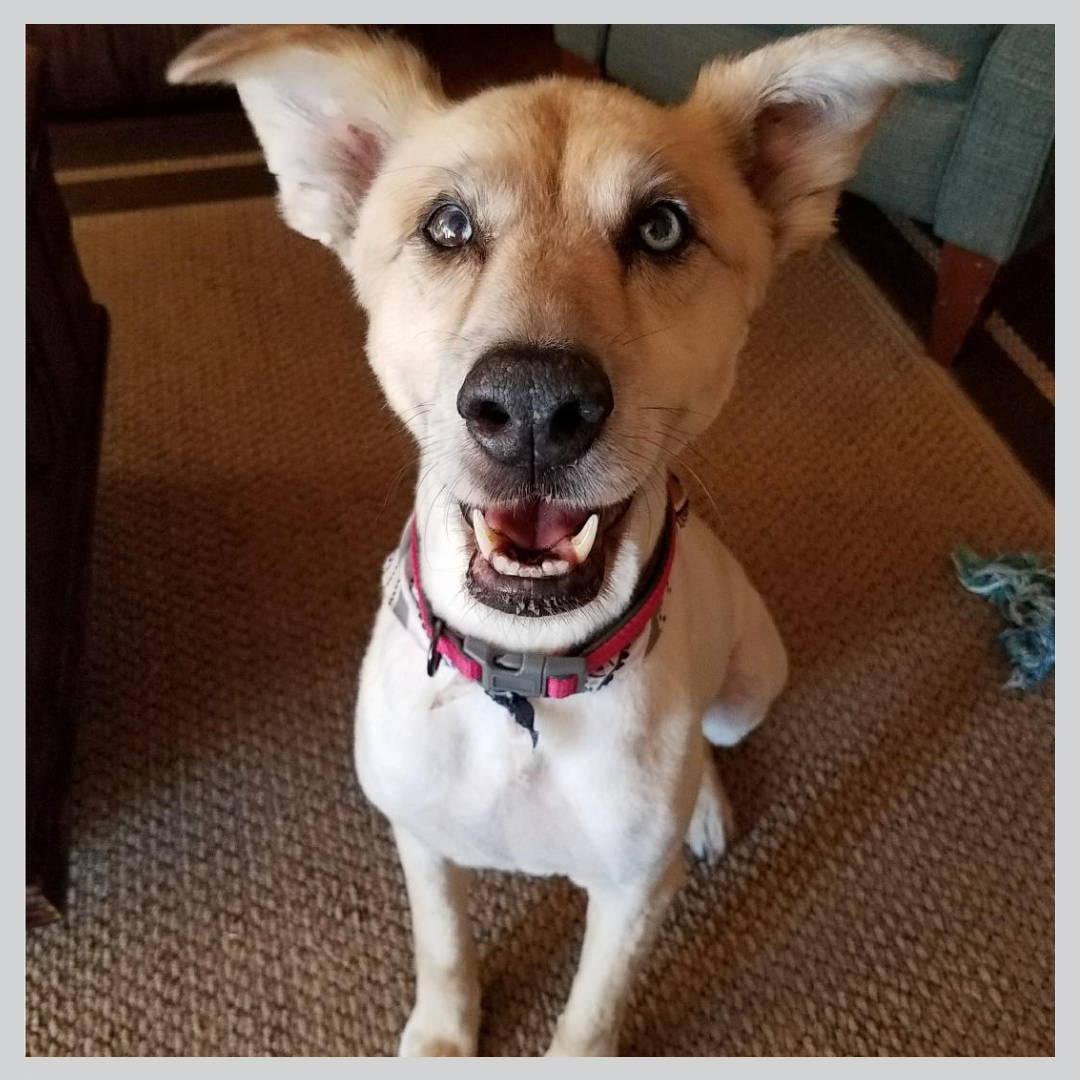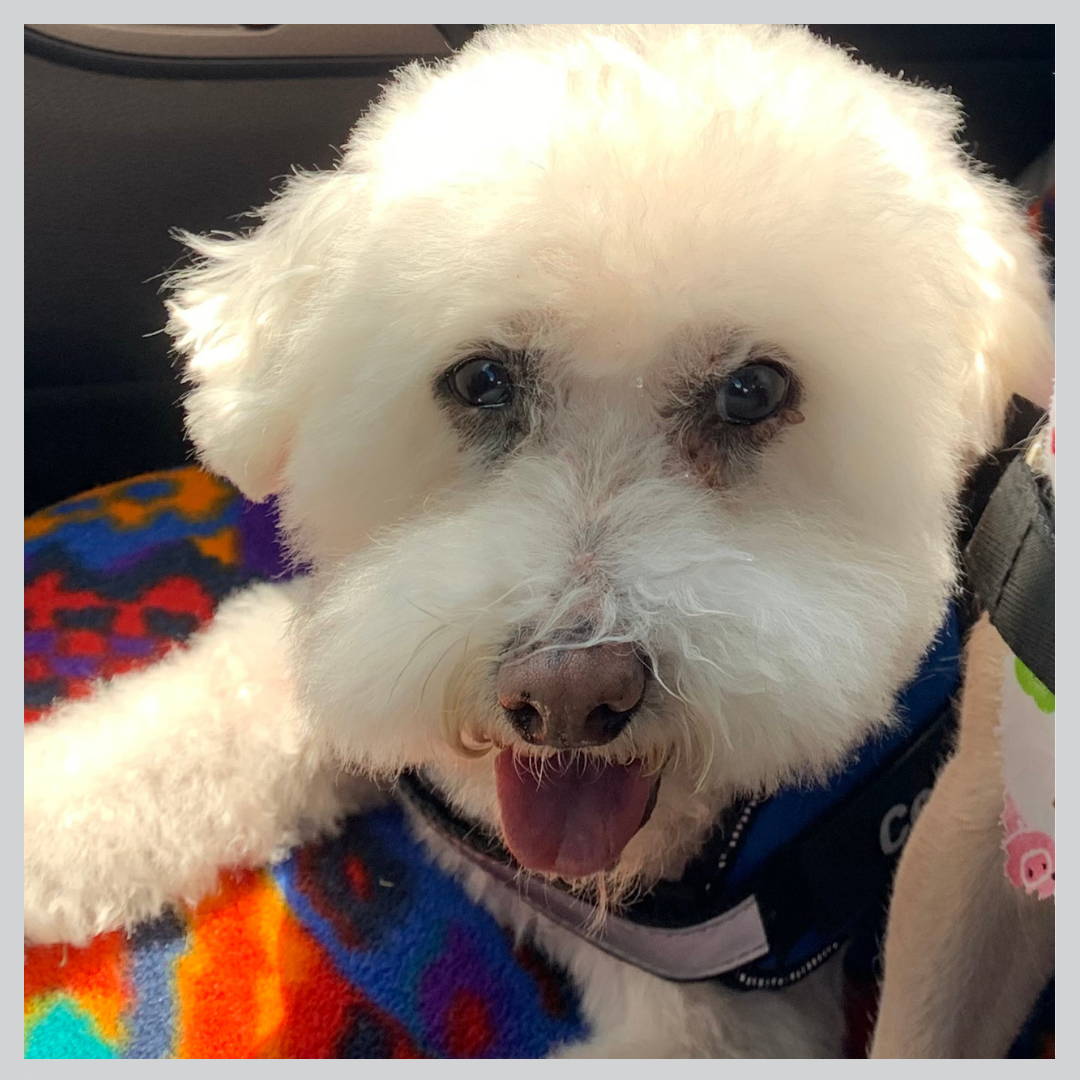 ---
"It will be two months I've been giving him Dinovite everyday and I'm thrilled Coconut is doing well, he can run circles around my Terrier who's 10 years old!"
---
"

Cash got a bad rash under his chin, he would scratch and bleed. I tried everything with no avail, so we bought some Dinovite and I started right away"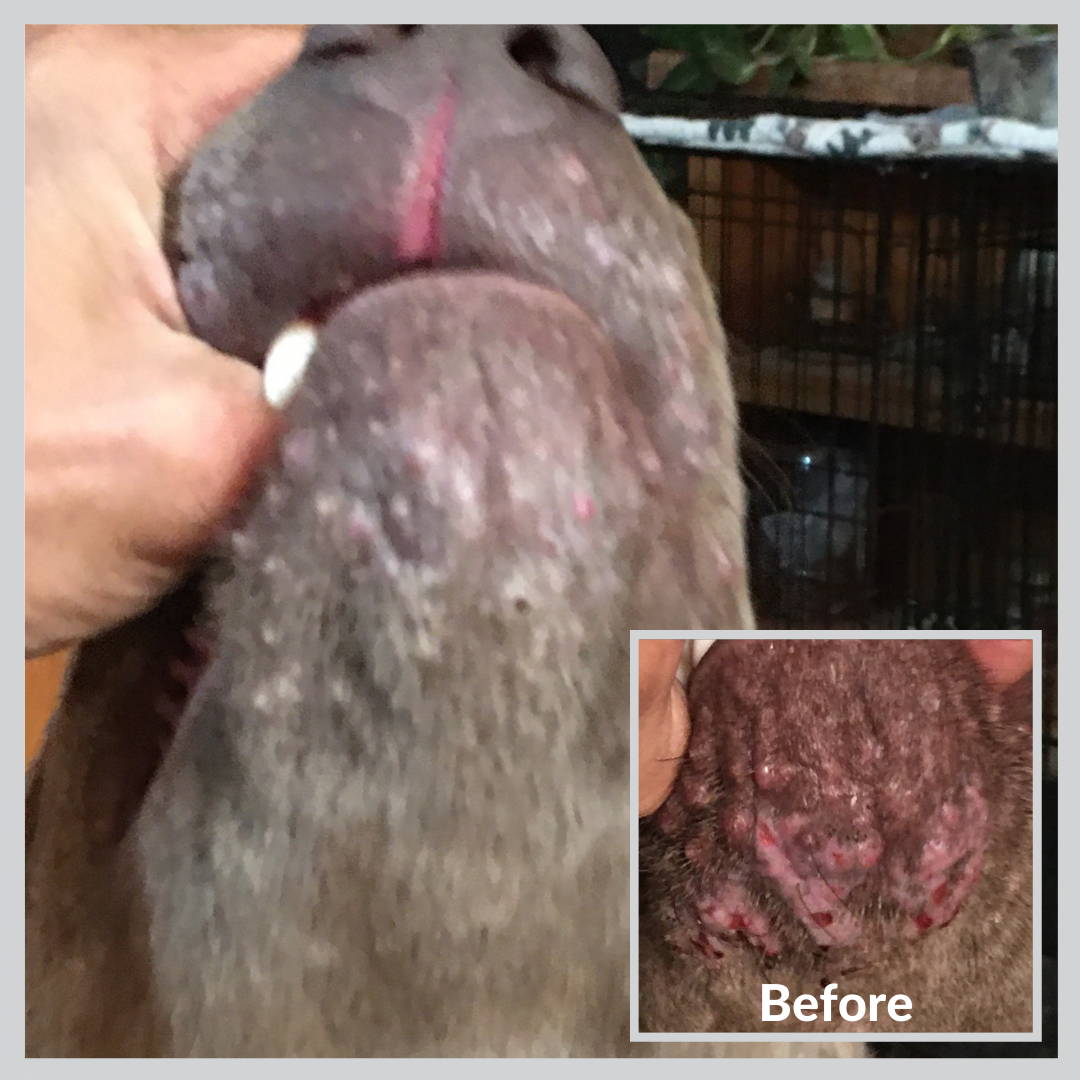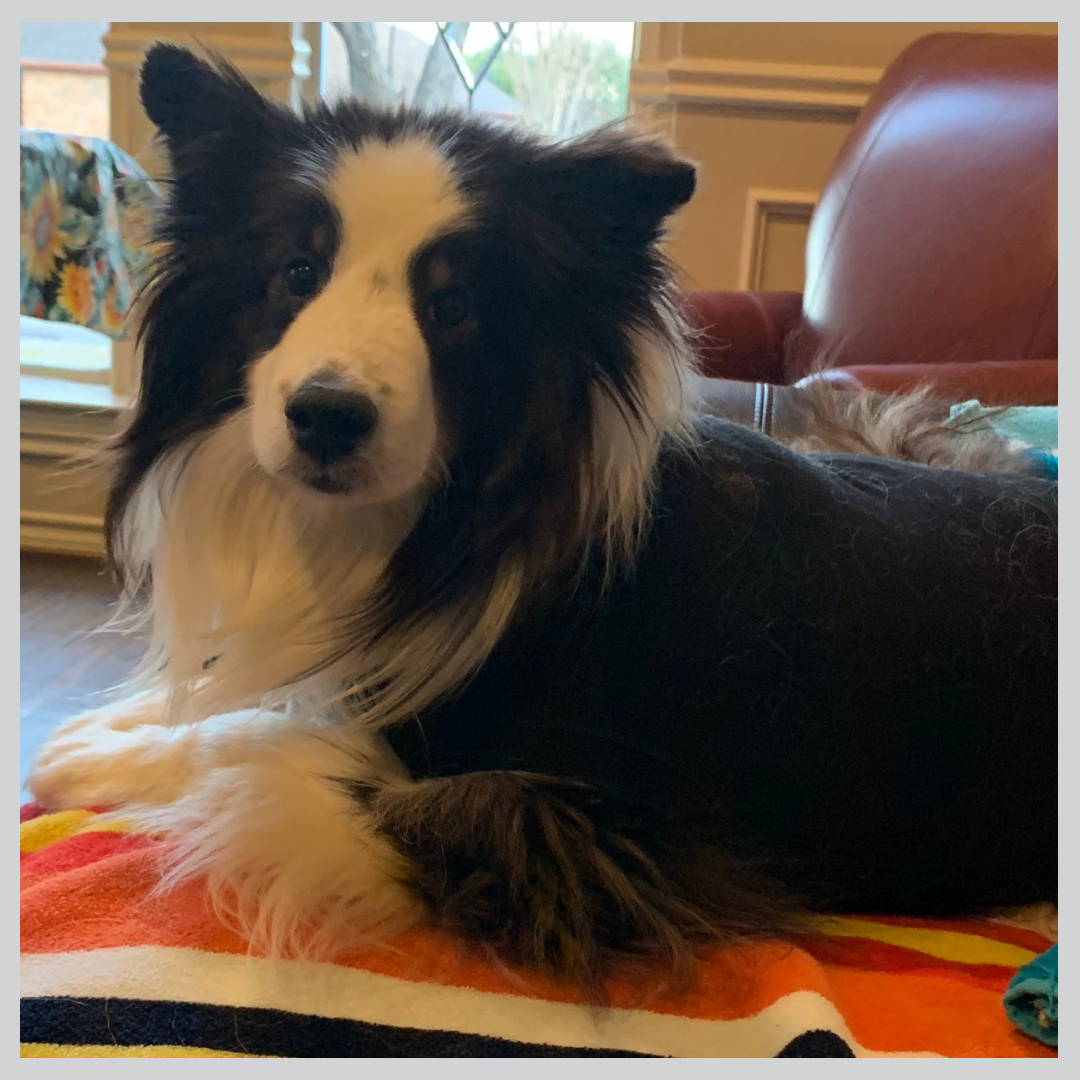 ---
"I have a 13 year old Sheltie named Bella, she has been on Dinovite for a little over a month. She feels better and has a spring in her step now!"
---
"Champ is now over 15-1/2 years old - pretty good for an 80 lb. dog. We live in a tri-level and he is still making the stairs."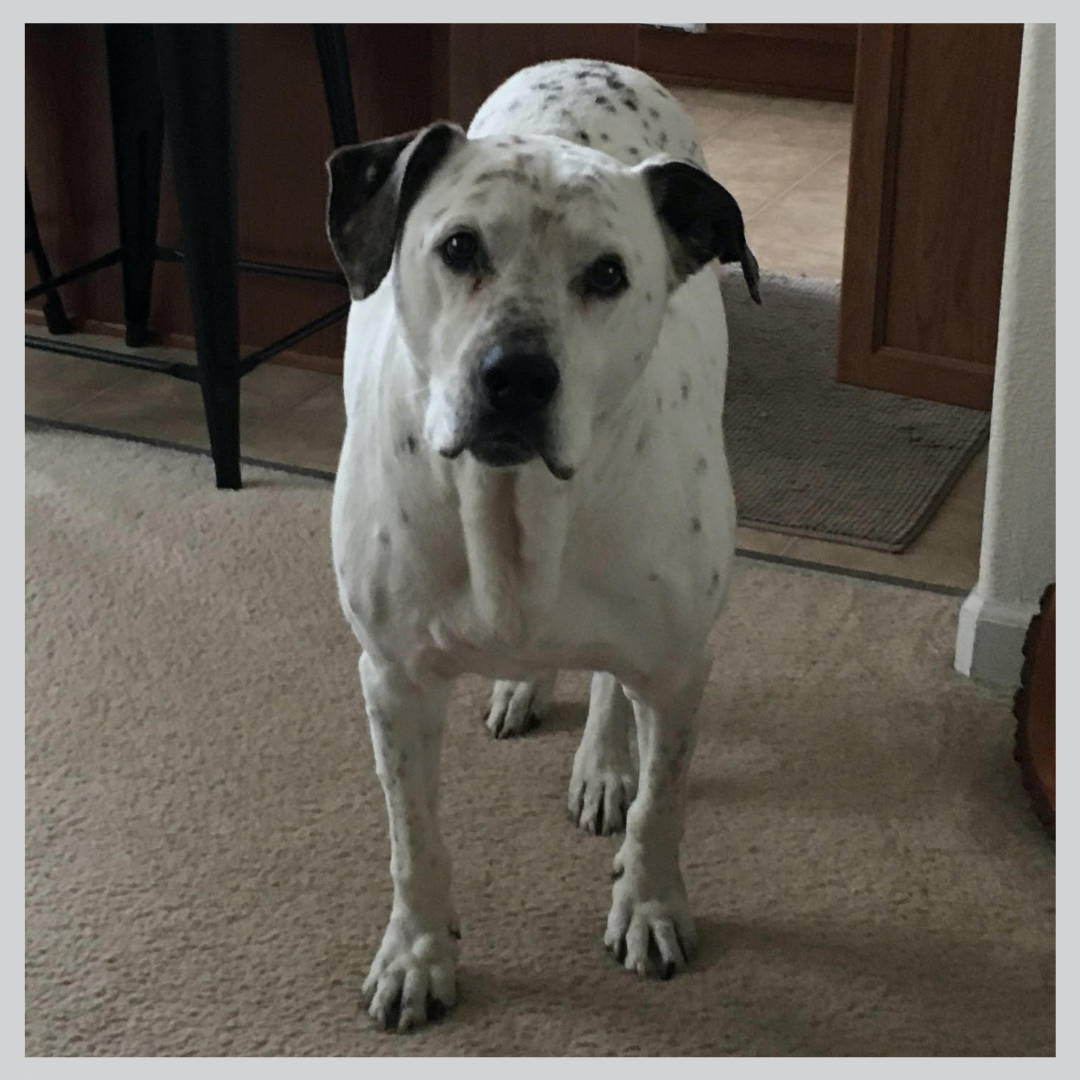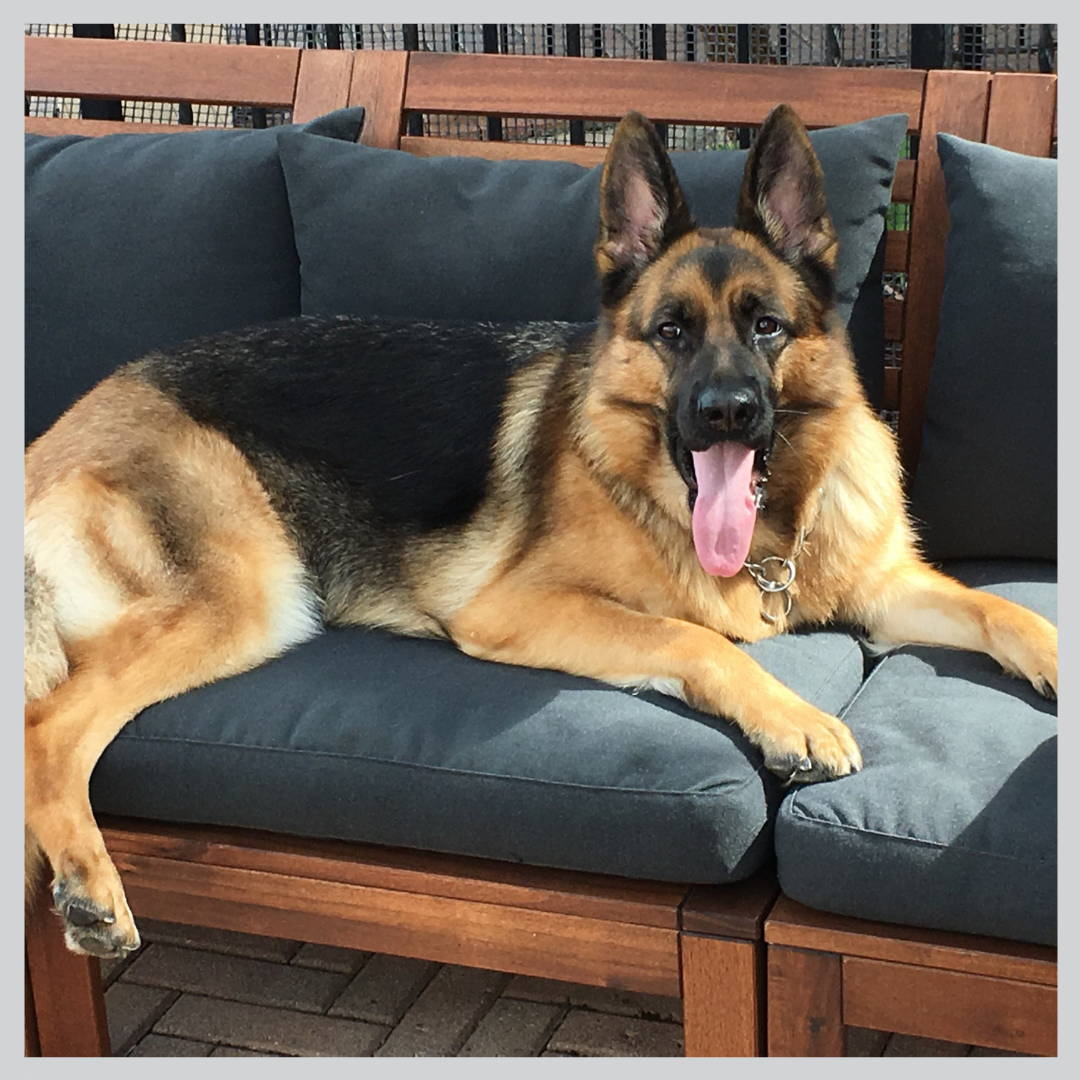 ---
" As soon as I move the Dinovite box to prepare their meal, they come running and eagerly wait. What was a slow start when I first introduced it, is now a "must have" for my girls, and they are healthy and happy"
---
"Murphy has become playful, and even a bit feisty to the larger dogs who push him around"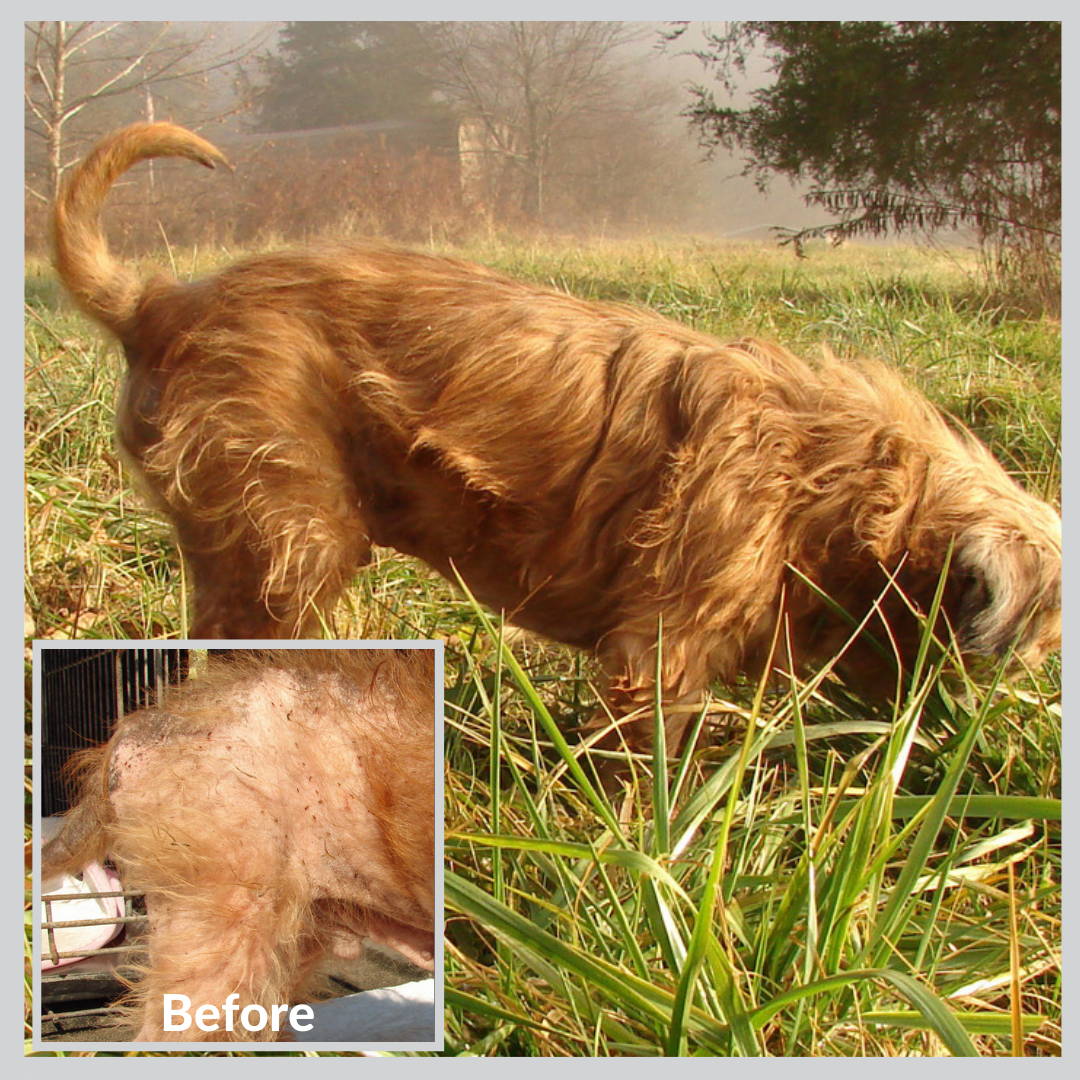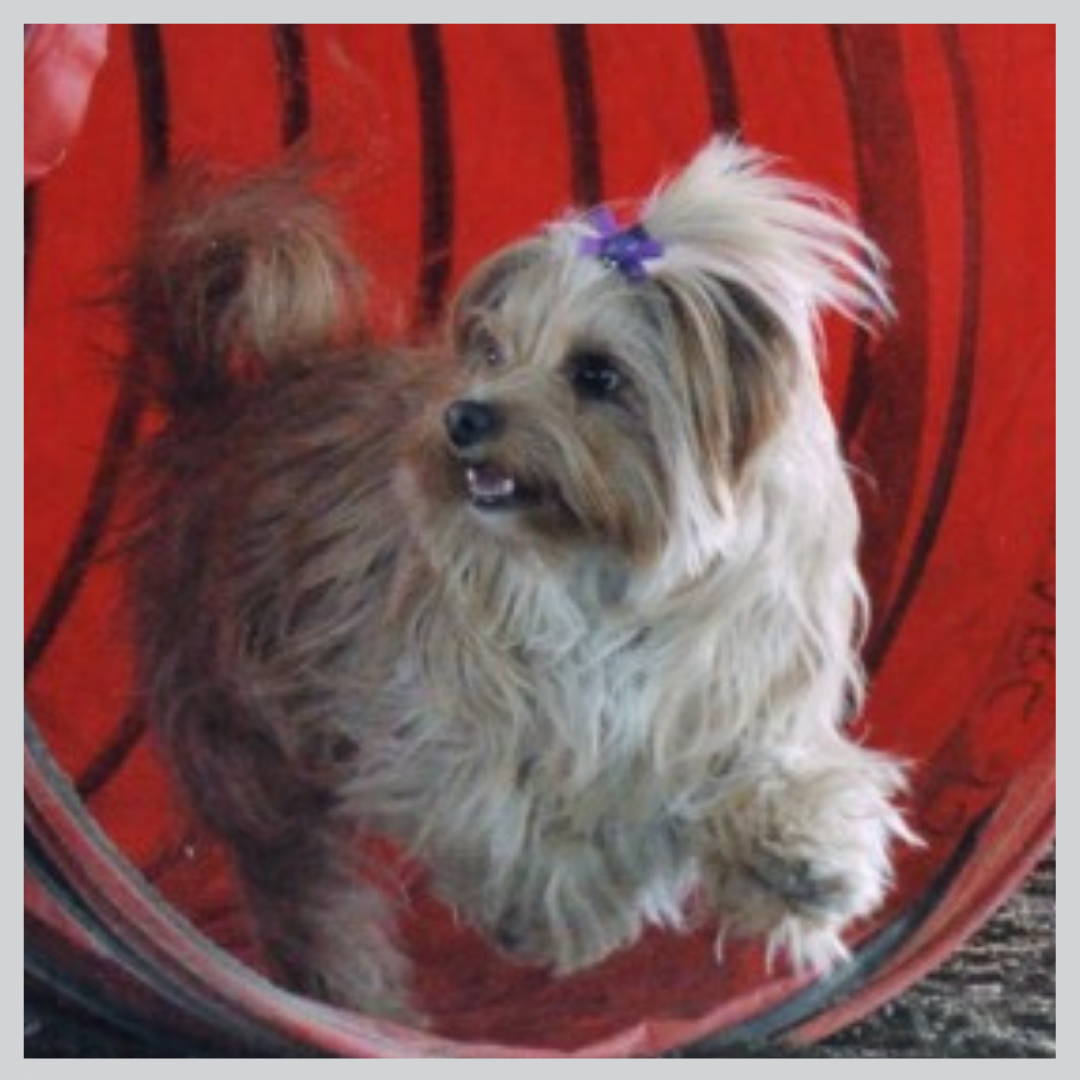 ---
"She has grown her hair back and chases her tennis ball again!"
---
"I've use this product for many years. I have a little dog who had so many skin and eye issue he was miserable. The vet kept putting him on medicine after medicine and it did not help. Anybody who has any issues with skin or indigestion buy this!"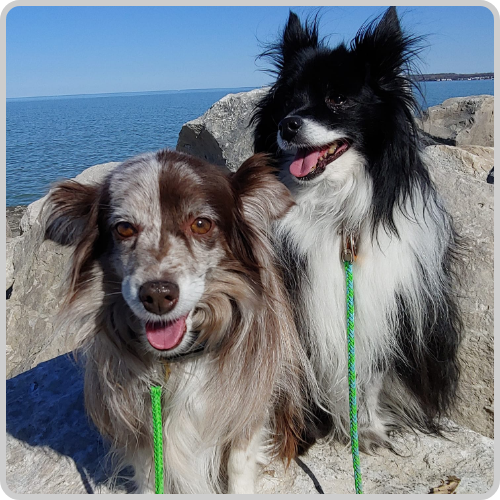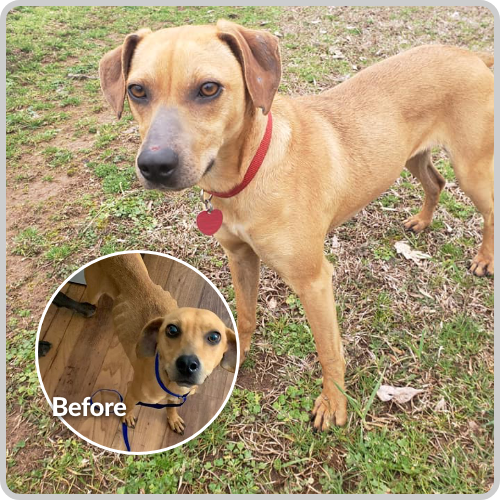 ---
"What a difference Dinovite has made! Cindy sent Dixie a Dinovite care package and she is doing great!! She is just such a sweet girl!"
---
"Logan, a rescue Dogue de Bordeaux who couldn't get nutrients from kibble. I knew right away to use the Dinovite raw diet and supplement and look how handsome he is now!
"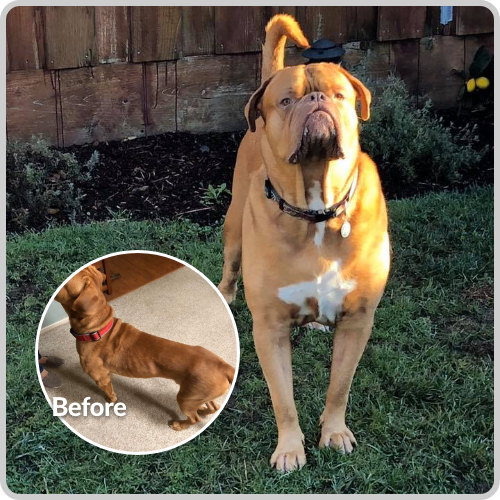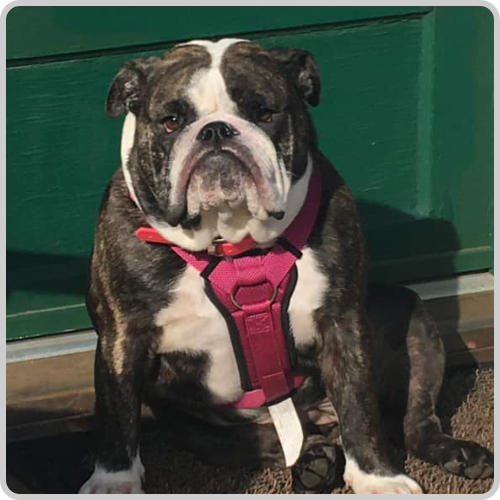 ---
"We love Dinovite! No yeast problems for this girl 🥰 "
---
"We adopted the blue Weimaraner that Dixie was found running with in Fayetteville County TN. He is also doing so much better thanks to his Dinovite care package!"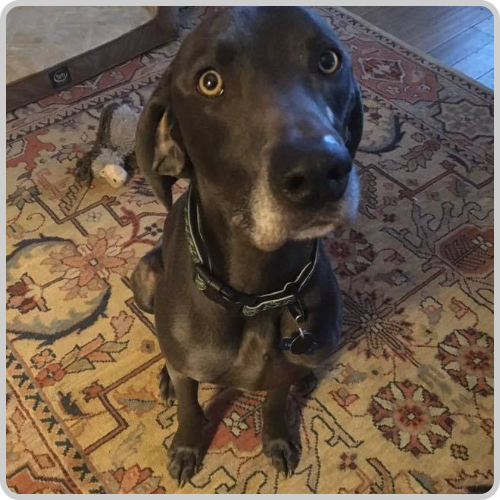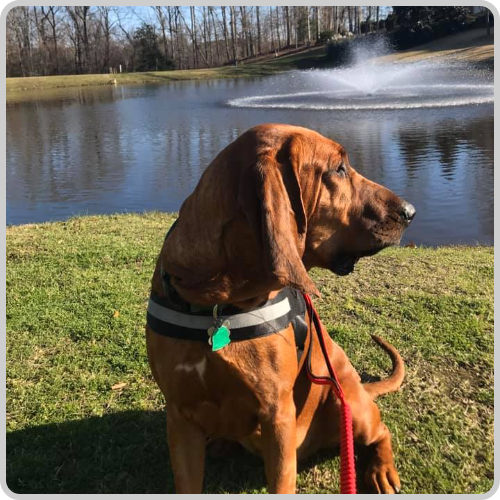 ---
"Started my Ms. Molly about a month ago and she has the shiniest coat! We did rescue her in December 2019, so Lord knows how her diet was.
She has come a long way!
5 stars for this product ⭐⭐⭐⭐⭐"
---
"Our 3 dogs have been on Dinovite for 4 years... no itching problems at all! I highly recommend it as an every day supplement."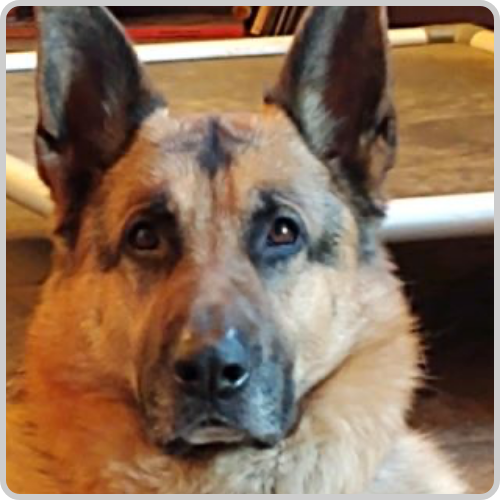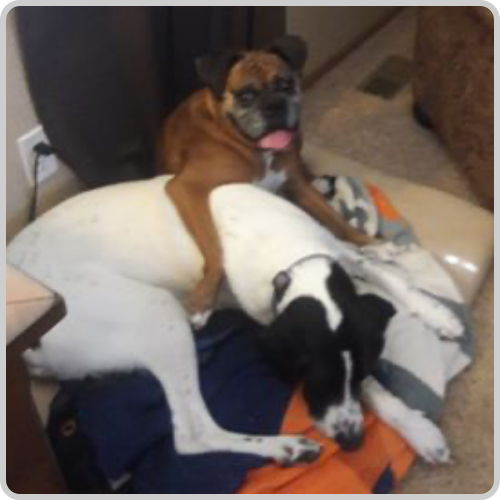 ---
"Used Dinovite for years. My dogs have healthy coats, strong teeth and are healthy. Boxer has horrible allergies but this has kept it under control."
---
"DINOVITE has made a huge change in my pitty. I highly recommend it for ALL pets. it's fantastic! She's like a different dog."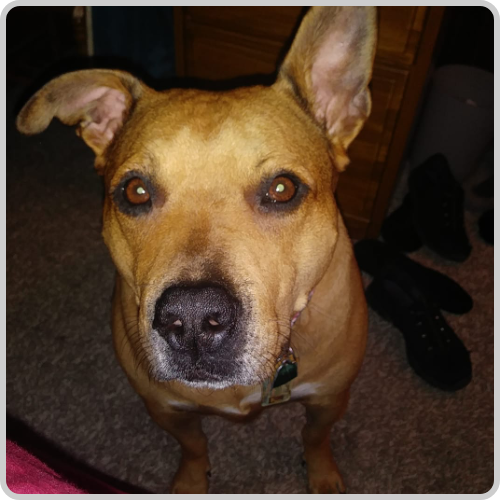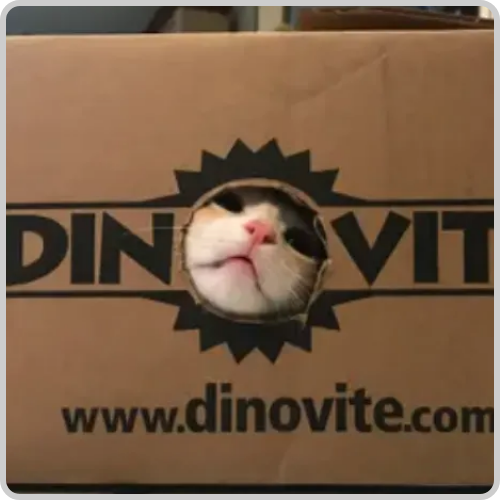 ---
"Our kitten, General Custard loves your product and he also likes the packaging."
Want to share your pet's Dinovite story with other pet parents?

Submit your story here for a chance to see your pet on the Dinovite Site!
Thanks for sharing your pet's Dinovite story
This field is required
This field is required
This field is required
This field is required