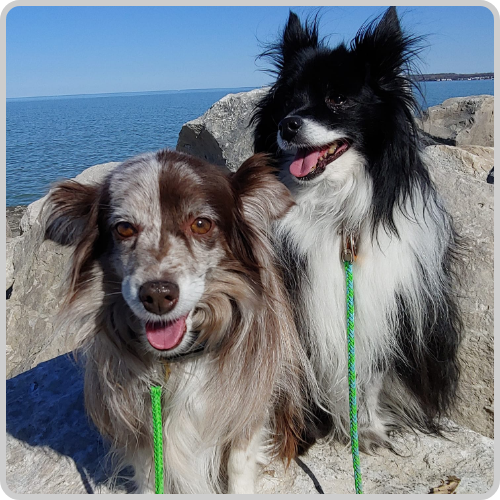 ---
"I've use this product for many years. I have a little dog who had so many skin and eye issue he was miserable. The vet kept putting him on medicine after medicine and it did not help. Anybody who has any issues with skin or indigestion by this!"
---
"What a difference Dinovite has made in three weeks time! It's been three weeks tomorrow that we picked up Dixie from the Fayetteville Animal Shelter to foster her:) Cindy sent her a DinoVite care package and she is doing great!! I adopted her a week into the fostering. She is just such a sweet girl!"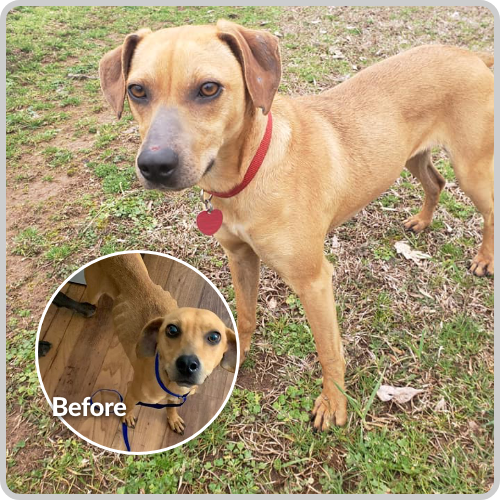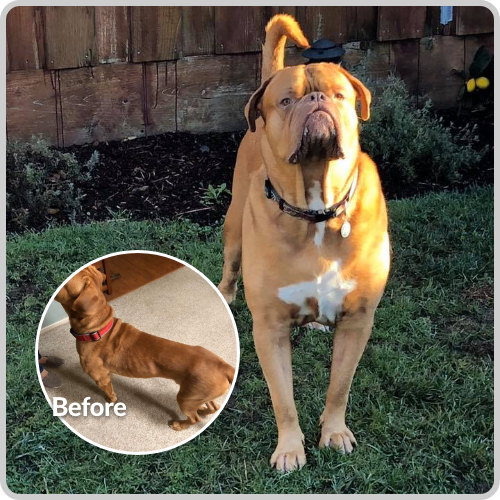 ---
"Logan, a rescue Dogue de Bordeaux who couldn't get nutrients from kibble. I knew right away to use the Dinovite raw diet and supplement and look how handsome he is now!
"
---
"We love Dinovite! No yeast problems for this girl 🥰 "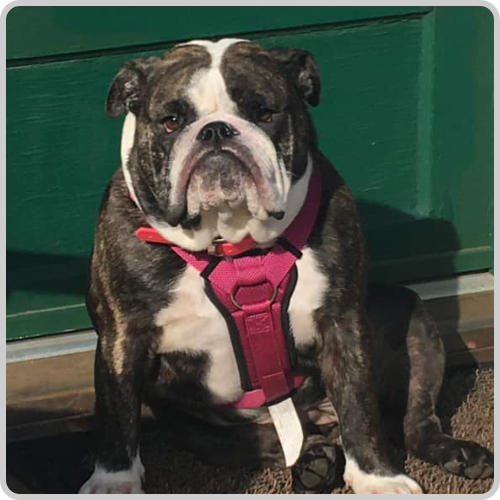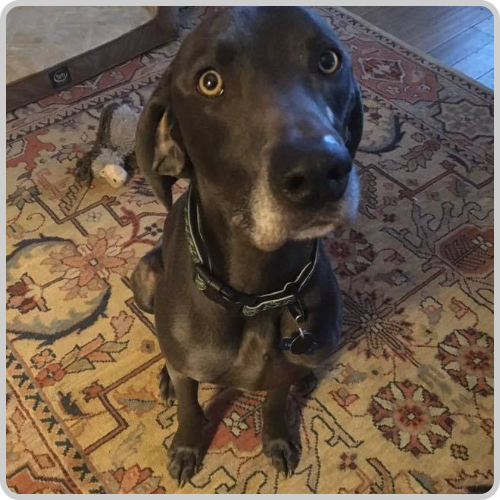 ---
"We adopted the blue Weimaraner that Dixie was found running with in Fayetteville County TN. He is also doing so much better thanks to his Dinovite care package!"
---
"Started my Ms. Molly about a month ago and she has the shiniest coat! We did rescue her in December 2019, so Lord knows how her diet was.
She has come a long way!
5 stars for this product ⭐⭐⭐⭐⭐"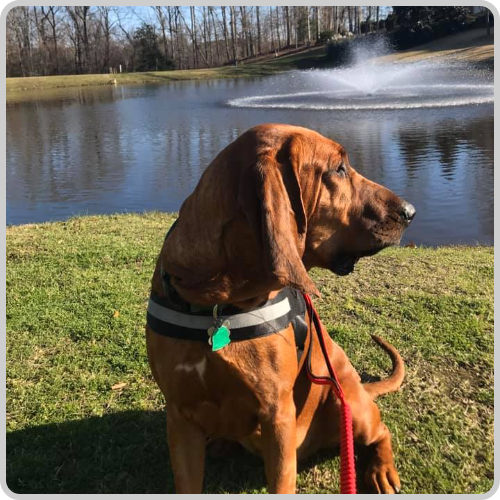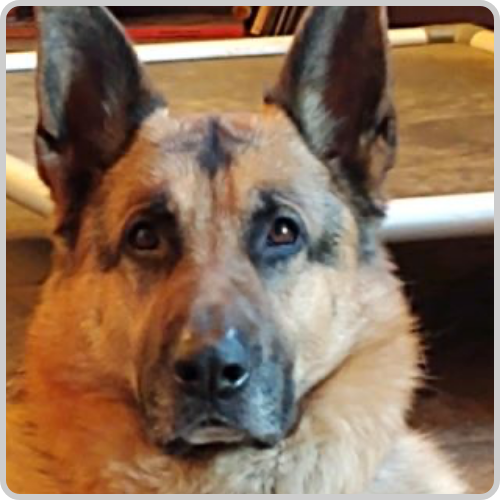 ---
"Our 3 dogs have been on Dinovite for 4 years... no allergy problems at all! I highly recommend it as an every day supplement."
---
"Used Dinovite for years. My dogs have healthy coats, strong teeth and are healthy. Boxer has horrible allergies but this has kept it under control."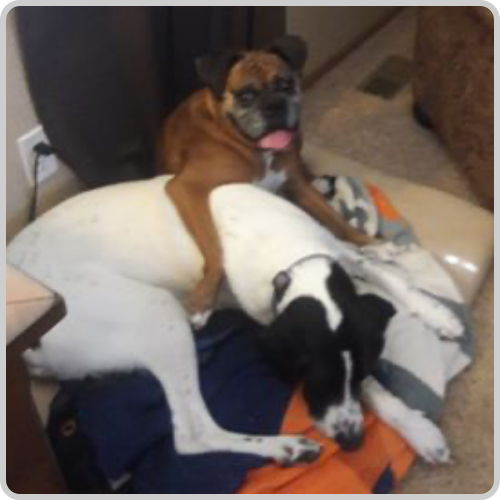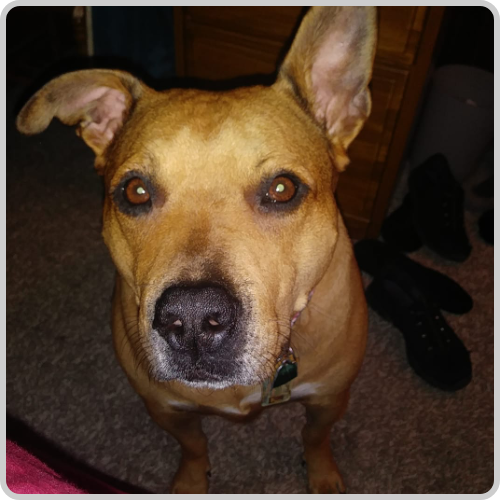 ---
"DINOVITE has made a huge change in my pitty. I highly recommend it for ALL pets. it's fantastic! She's like a different dog."
Want to share your pet's Dinovite story with other pet parents?

Submit your story here for a chance to see your pet on the Dinovtie Site!
Thanks for sharing your pet's Dinovite story
This field is required
This field is required
This field is required
This field is required